Nine Figure
OPERATORS
In the world of eCommerce, a legendary WhatsApp group is rumoured to hold the secrets to unimaginable success. The catch? You must have nine figures in revenue to gain entry. The worlds biggest brands have denied its existence for years, until now. Three titans known as "Operators" are leaking the secret contents in an effort to share its wealth of knowledge with people like you.
ALL EPISODES
LISTEN NOW
Start Listening Today
Latest Episodes
Show Sponsor
One of the secrets of the group is that most of the nine figure operators utilise Northbeam. Why? Because it's a universal attribution platform that uses multiple advanced data models to give modern brands confidence in their future, allowing them to scale profitably.
It's for marketers who struggle with knowing how best to invest and allocate their spend across channels and want a tool that offers accurate insights backed by clear, accurate, and validating data. It's Operator approved.

Find out more
Ask us a question
Record a question and we might play and answer it in a future episode. We'll give you a shoutout too if you leave your name.
The Top Episodes
Featured Episodes
Show Your Support
What People Are Saying
Join our exclusive Facebook group.
If you're a founder, investor or employee of an eCommerce brand you can join our group and we'll help you get to 9-figures. Click below or scan the QR code.
Meet ups and events

Special access to hosts
Request Access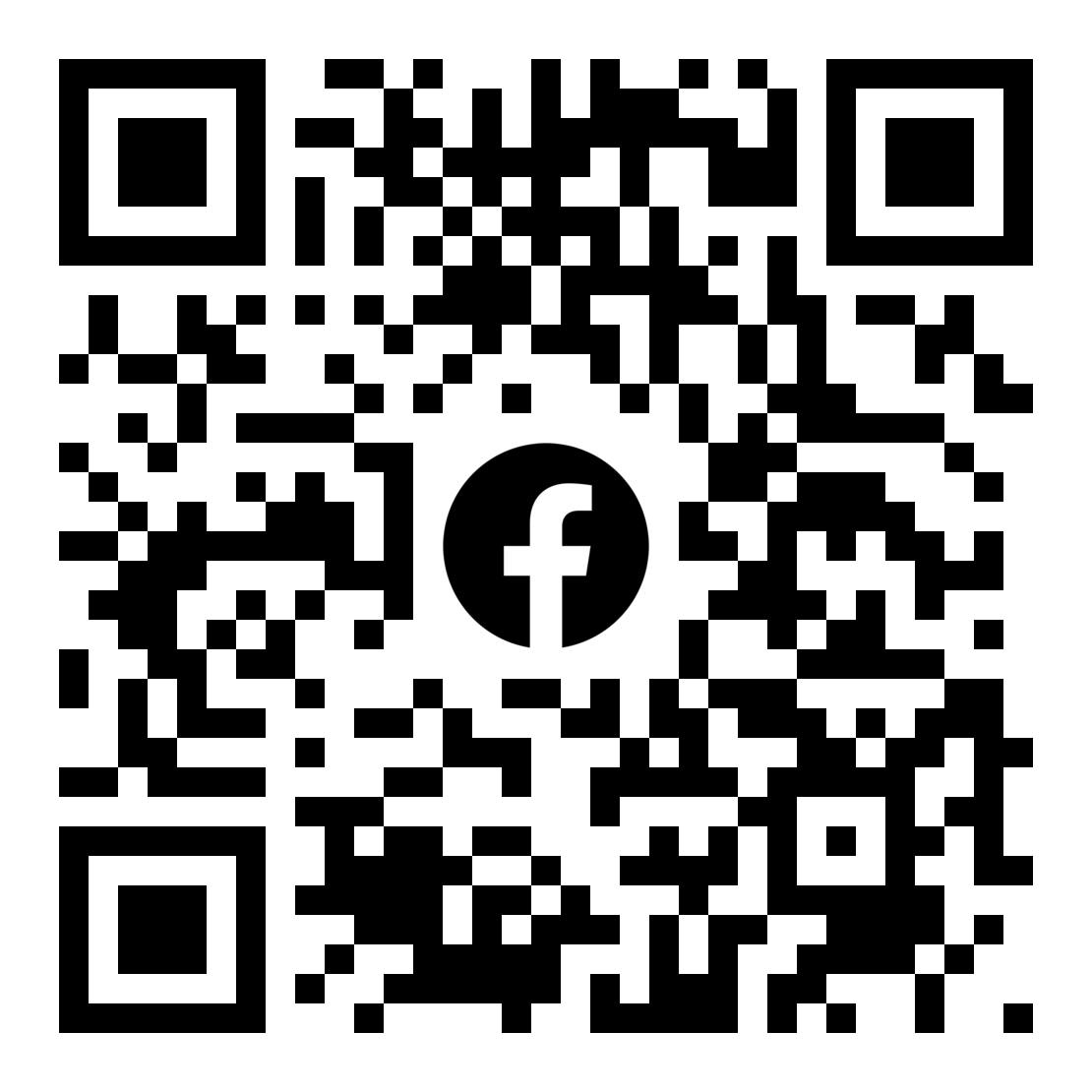 We Rise Together
What happens when best in class 9 figure operators share their truths? Let's find out.